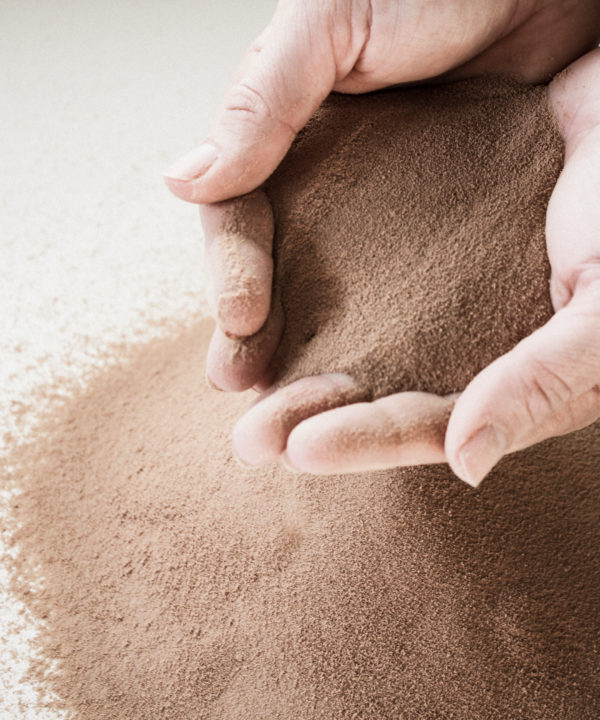 Flagship West Hill portfolio company, Unibio International PLC has announced a potentially transformational strategic partnership with Mitsubishi Corporation PLC.
It is intended that Mitsubishi will support an aggressive global rollout of Unibio's world-leading fermentation technology, which turns natural gas in to a premium protein product, for use in animal feed. Uniprotein is a premium and highly sustainable substitute for fishmeal and soybean.
As one of the world's largest corporates, Mitusbishi has experience across multiple complementary sectors, including heavy industry, engineering, EPCC (Engineering, Procurement, Construction and Commissioning) and chemicals processing. The Company has offices and subsidiaries across 90 countries and regions, 1,400 group companies and networks worldwide.
Significantly, Mitsubishi is also the world's 2nd largest salmon farmer, with aquaculture being a key customer segment for Unibio's single-cell protein product.
The corporate investment from Mitsubishi takes the total investment in Unibio to $17.5million this year.
Unibio Group CEO Henrik Busch-Larsen commented;
'We are very pleased to welcome Mitusbishi as a shareholder and partner. Having a world-renowned partner with an excellent track record, brings a lot of momentum to Unibio.
It has been a pleasure working with the Mitsubishi team, we have built trust and a very good relationship and I would like to thank Mitusbishi for their support and their commitment to the Unibio vision.'
In recent years, West Hill has raised approaching £25million for Unibio, leading several funding rounds including seed-stage investments when West Hill investors obtained equity shortly following Unibio's original spin-out from the "DTU" Technical University of Denmark.