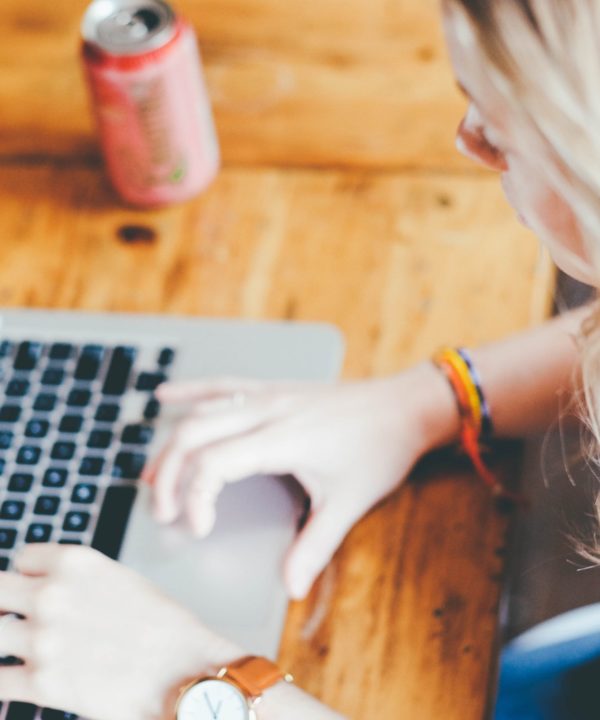 Freemarket is an FCA regulated provider of one of the UK's leading commercial foreign exchange platforms, which securely automates the full lifecycle of currency and cross border payments.
We are pleased to report that an additional £2.5million investment from corporate investor, BHL Holdings (BGL Group) has now been finalised. BHL, which has stakes in digital platform businesses such as Comparethemarket.com, have invested alongside West Hill introduced investors and management, including a significant contribution from the Chairman.
Freemarket is an example of a digitally led technology business in the West Hill portfolio that has continued to achieve record growth, despite the Covid-19 pandemic and wider market conditions. The Company's digital platform allows for fully automated FX payment processing and Freemarket is able to operate its core business functions remotely. The Company has the potential to benefit from potential changes in the way that businesses interact and management have seen significant evidence to suggest that more transactions and payments are moving online, with businesses preferring to transact digitally in the post-COVID world.
The Company provides a currency and cross-border payments service by creating a liquid internal market matching buyers and sellers of currency, with no risk to Freemarket. If there is limited liquidity, the Company has partnerships in place with major liquidity providers, whilst inexpensive and transparent fees per transaction, represent a considerable cost saving to the customer.
The company is well positioned, having achieved record growth and is well on track for its most successful year to date.