Case Studies
West Hill investors coinvested in AppyWay alongside Sumitomo, Aviva Ventures, Breed Reply and Hyundai Ventures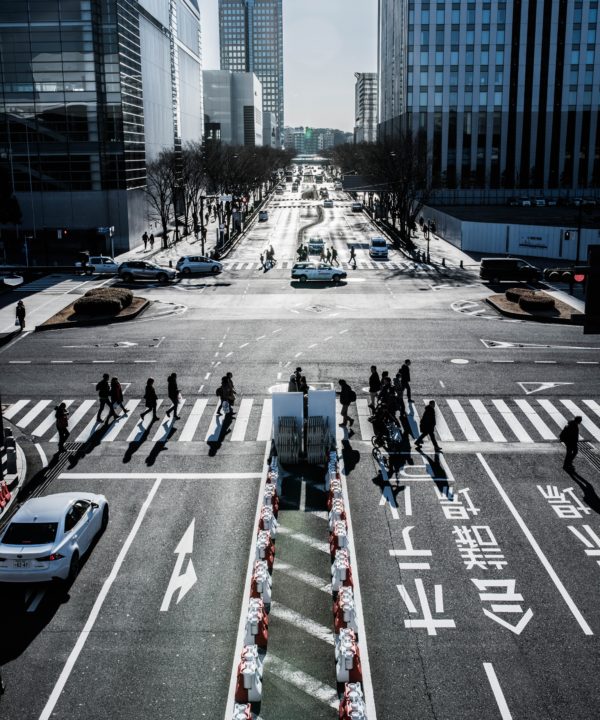 AppyWay
AppyWay is the pioneering kerbside management and smart parking business that aims to transform how drivers and fleets find and pay for parking across the UK.
The Company provides kerbside navigation for parking and automated payments for connected vehicles, forming part of the Mobility as a Service (MaaS) market, £265billion/year within the Global Intelligent Mobility Market set to be worth £900billion/year by 2025.
AppyWay has created a highly sophisticated dataset for all relevant parking restrictions, tariffs and exemptions enabling any type of vehicle to be fully compliant at kerbside. Drivers and fleets are able to see the cheapest nearby free or paid parking space in real-time. This is an essential part of the infrastructure for a truly connected smart city and AppyParking already have the world's first fully tested and proven digital parking platform that is quickly being adopted by Local Authorities as well as car manufacturers on a global scale.
Subscribers to their services have included amongst others, Ford, Jaguar, Renault Nissan, Land Rover, Volvo, BMW, Zipcar, TomTom, RAC, Hertz, Avis, John Lewis, British Gas and 340 Local Authorities throughout the UK. They have won numerous awards, have received significant institutional funding and have strategic partnerships in place with the UK Government, VISA, O2, Microsoft, Apple and Capita.
The Company has numerous sources of revenue streams that all come via "The Parking Platform", which has been designed for smart cities to manage and monetise their existing road networks.
West Hill investors subscribed for equity in AppyWay at the same price as several corporate investors but with the additional benefit of EIS tax breaks.
Capital Raised

£4.25m EIS equity and Preference Shares

Investors

HNWI, Family offices, Principals of West Hill, Corporate Investors

Outcome

Company attracted strategic investment from Sumitomo and Hyundai Ventures