Case Studies
The Windar LIDAR is strongly differentiated from any comparable product currently available globally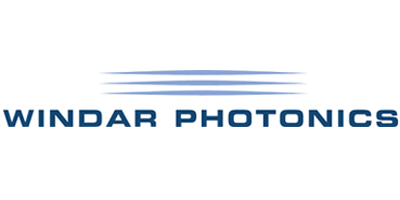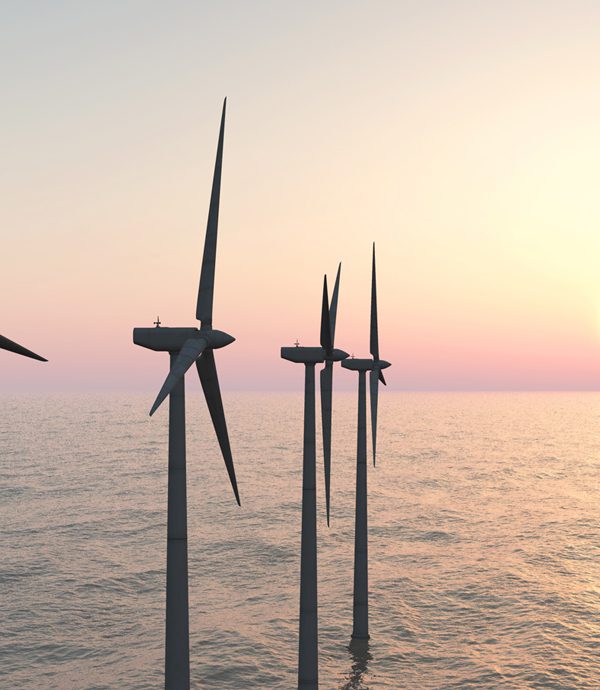 Windar Photonics
Windar Photonics have developed and patented a cost effective and innovative light detection and ranging ("LIDAR") system for wind turbines. The Company is able to market its system at a fraction of the cost of comparable products.
The product emits light in front of a wind turbine which identifies the movement of tiny particles in the air, whereby accurately predicting the speed and direction of the oncoming wind. The system then adjusts the pitch and yaw of the blades to improve the efficiency and power output of the wind turbine.
Major operators in the sector that have purchased the product include; General Electric, Envision, EON, Vestas and Gamesa.
Capital Raising

£8m EIS equity

Investors

Principals of West Hill, HNWI, Directors, Artemis

Outcome

£6m raised EIS Equity at 67.5p, 100p and 110p.

West Hill introduced Artemis which invested £2m via the Strategic Assets Fund prior to the AIM listing of the Company in 2015.

Windar recently announced to the market a breakthrough order with a leading Chinese Independent Power Producer.

The order represented a very significant milestone in that it is the single largest volume purchase order for LIDAR wind sensors in the history of the wind energy industry. Accordingly, Windar is projecting record revenues for the current year and significant additional growth into 2019 and beyond.