Case Studies
Coastal Marine is led by a specialist team of industry professionals from the Asian Marine Insurance Sector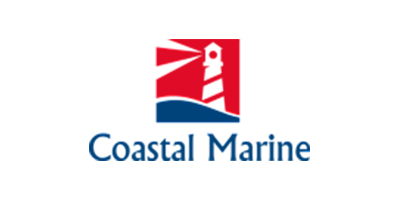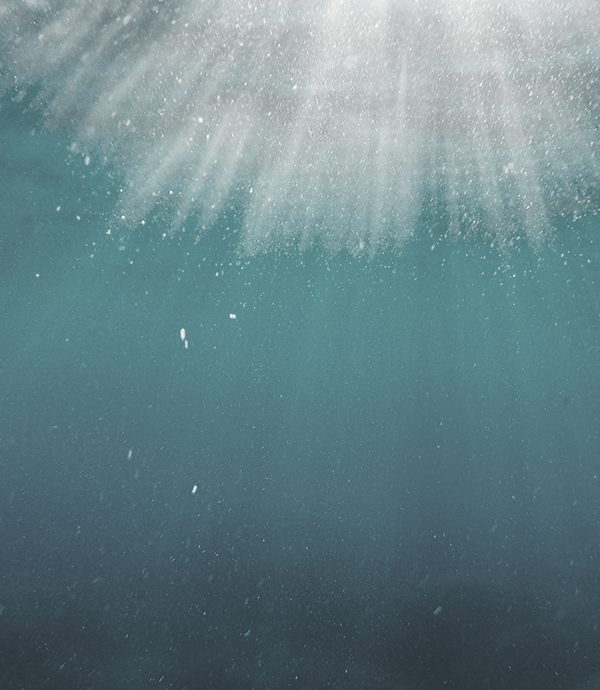 Coastal Marine Asia
Coastal Marine Asia is an established, independent, Lloyds approved MGA and reinsurance broking business, with a focus on the "Brown Water" marine insurance sector in South East Asia.
The Company has delegated authority to source business on behalf of a number of the World's largest carriers, including Hiscox, Munich RE, Barbican and Sunderland Marine.
The investment represented a unique opportunity for investors to potentially benefit from the vast network of trusted relationships with local producers, underwriters, brokers, operators and owners that the Coastal Marine management team have built up in Asia over several decades.
Capital Raised

£2m EIS equity

Investors

Principals of West Hill, Directors, HNWI

Outcome

Transaction completed in August 2016. Management invested $300,000 at the same valuation.

Company subsequently struggled to meet projections due to underwriting losses following recent natural disasters in the US and regulatory delays that the Company encountered in Labuan and Hong Kong. The "SeaQuest" Business continues to perform well with capacity provision provided by established Lloyds syndicates. The Company is targeting annual GPI of c$20m within 3 years.