Case Studies
Lilli's award-winning connected digital platform supports safer independent living at home for vulnerable people of all ages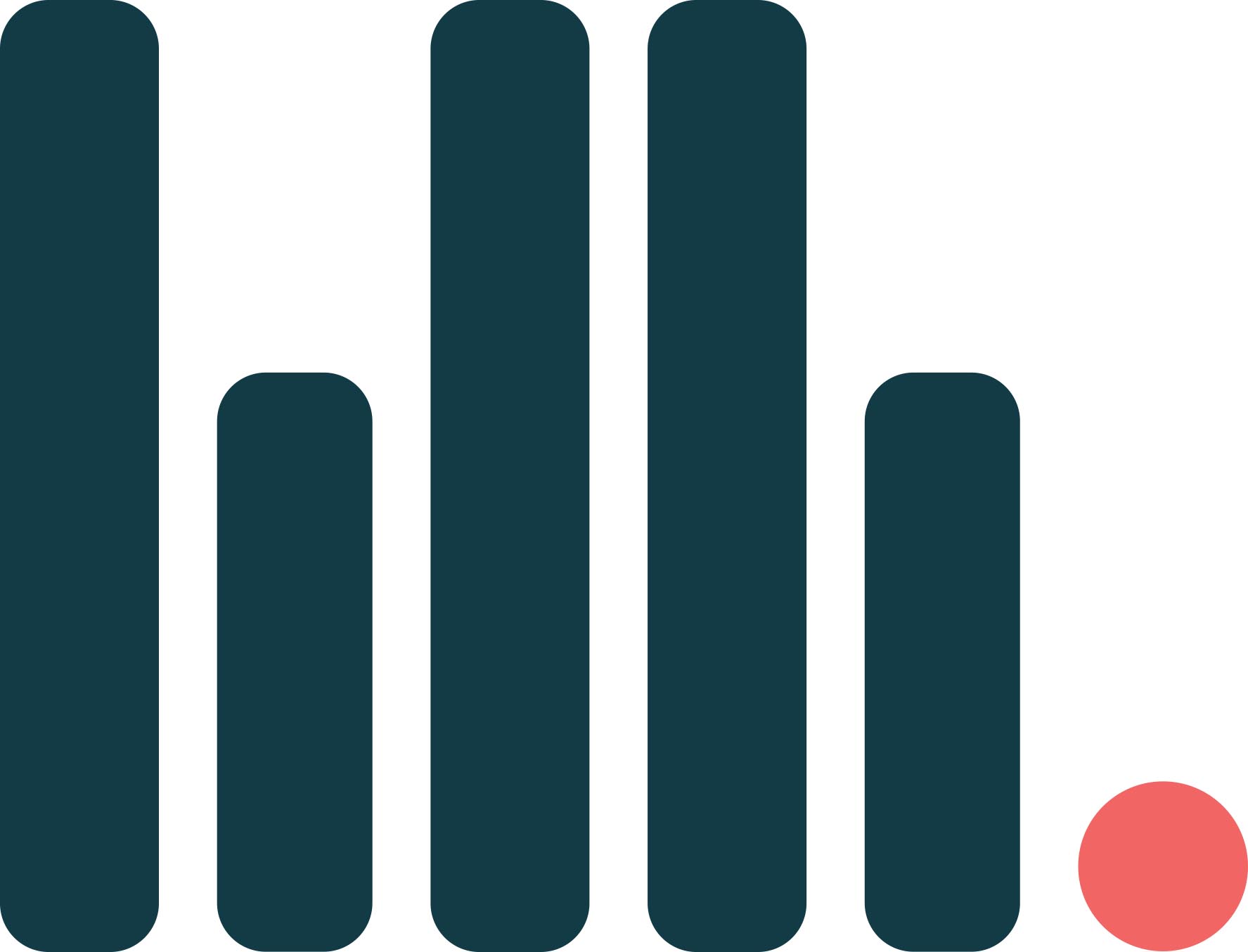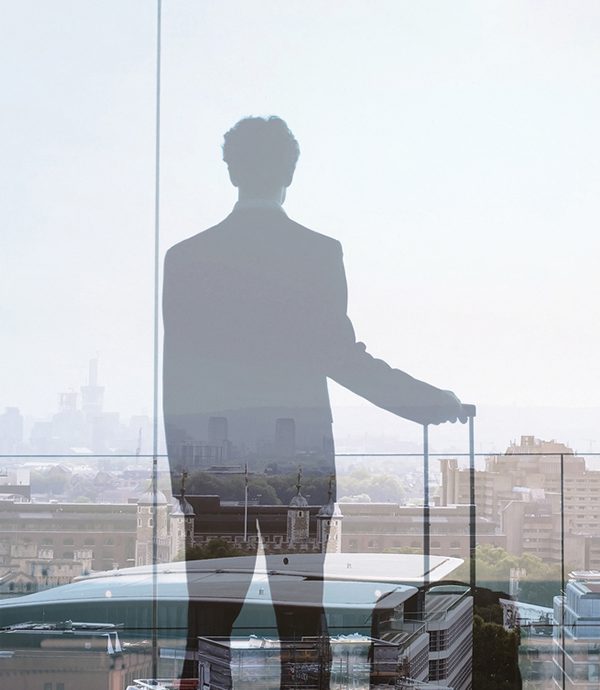 Intelligent Lilli
Lilli's unique digital platform utilises 5G, machine learning and data analysis software to remotely monitor the wellbeing of elderly and vulnerable people that are living independently in their own home.
The Company's platform is designed to be hardware agnostic and able to interpret, manage and present data from a multitude of devices. In doing so, normal patterns of activity are identified remotely in a completely unobtrusive way and the platform automatically alerts carers in the event of a potential safety concern.
The ability to interpret and present data from a multitude of hardware devices is potentially enormously valuable and the Company is not aware of any other business that has this capability.
As the global population ages, the logistics of providing effective and affordable care to those in need has become increasingly challenging and significantly more so as a result of Covid-19. Currently there are 12.2 million over 65's in the UK and this number is expected to reach 16million by 2030.
Lilli is led by an executive team with a tremendous track record in building some of the most innovative health sector technology companies in the UK, having previously won nine figure public sector contracts.
Capital Raising

£5.6m SEIS / EIS equity

Investors

HNWI, Directors, the lead partner at West Hill

Outcome

Potentially transformational strategic partnerships have been agreed, providing the basis for a greatly accelerated rollout.