Case Studies
Datamaran provides its big data analytics software solution to a host of blue chip customers including Apple, Barclays, Telefonica and Virgin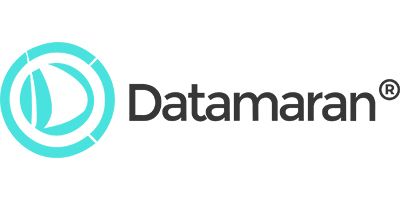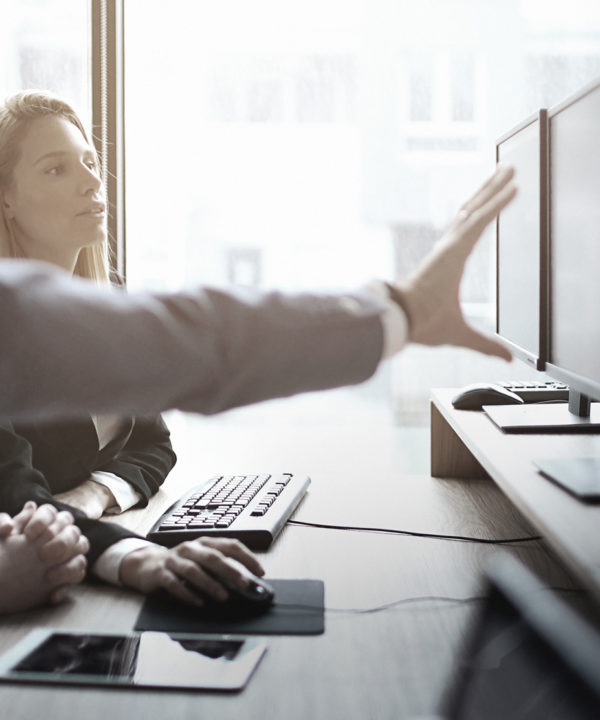 Datamaran
Datamaran is a SAAS based platform that is designed to enable large institutions to monitor and analyse emerging non-financial risks and opportunities. The platform automates what is currently manually generated analysis performed by specialist consultancies thereby improving efficiency and accuracy.
The technology uses sophisticated big data analytics and natural language processing to perform a "data scrape" of publicly available information so as its customers can quantify and analyse in real-time "non-financial issues" relating to Environmental, Social, Governance ("ESG"), Risk and Compliance. The recent EU Directive requires 6000+ multinational companies to report on these issues.
The Company has been backed by an experienced non-executive team and the executive directors have personally invested in every round of financing to date.
Capital Raising

£4m EIS equity

Investors

HNWI, Family offices, Directors, Principals of West Hill

Outcome

Total funding round including investments by the executive and non-executive directors was £5.5m.

Datamaran continues to grow significantly its monthly recurring revenues. Recent new client acquisitions include PWC, Philips and BASF.