Case Studies
A highly differentiated FinTech provider of digital personal current accounts that specifically caters to the 10-12m "Unbanked" sector of society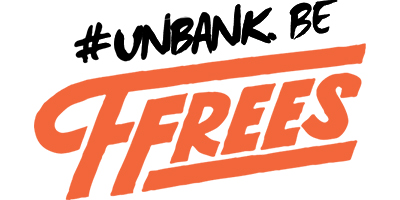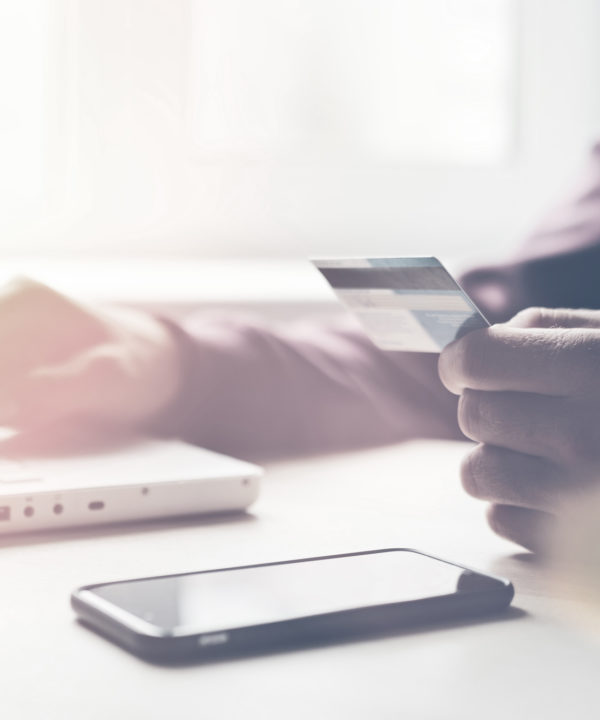 Ffrees Family Finance
Ffrees which is branded "U" is an established provider of an innovative and fully featured, smartphone based personal current account.
The Company operates a differentiated FinTech model to traditional banking. Rather than handling all of the services of a bank itself, U have developed a proprietary front-end software solution that provides the platform linking various third parties who in turn provide the ancillary banking services.
U charges in a mobile phone style tariff system and due to its low overheads, is able to profitably serve a sector of society that is largely ignored by the Banks. No credit is offered and hence in doing so U helps the financial wellbeing of its customers.
Capital Raised

£2m EIS equity

Investors

Principals of West Hill, Directors, HNWI, Institutional Investors, HNWI, Family Offices, Directors

Outcome

Transaction closed May 2018

Company recently recognised as one of the top 100 Software Companies in Europe. U now has around 50,000 customers and has seen consistently strong growth in revenues.