Case Studies
Danmagi is the provider of leading high speed internet access to some of the worlds best recognised Hotel Groups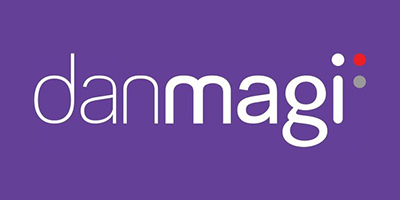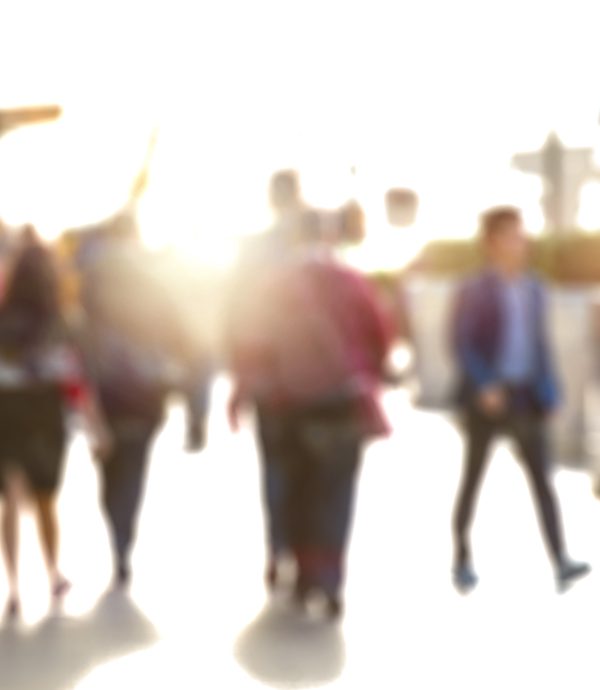 Danmagi
Danmagi have developed a proprietary high speed internet solution that is considered superior to comparable technologies. The Company's technology is entirely cloud based, unlike the competition that predominantly use antiquated on premise hardware or hybrid could systems.
The Company's proprietary technology offers users a technically superior, faster and cheaper alternative to legacy hardwired systems that many hotels and retail outlets have used for over two decades. The old systems are expensive to install and maintain; they are also not as intuitive as the Danmagi system, which can immediately recognise a returning guest as soon as they walk on to the premises, enabling them to automatically connect all of their devices and receive a personalised greeting.
Danmagi is therefore a more efficient offering for the hospitality sector in that all system updates, maintenance work, the resolution of network problems and the addition of new features can be carried out remotely without the need for a site by site visit by an engineer and without the addition of expensive new hardware. A system update can be carried out across a chain of hotels remotely.
Some of the leadings hotel groups have deployed Danmagi, such as Hilton, Radisson, Best Western, Marriott, Starwood, Wyndham, Rosewood, Corinthia, Firmdale, Apex, Carlton, as well as Searcy's in the Gherkin in London, St Paul's Cathedral, St Pancras Station and the Barbican.
Capital Raised

£5.8m EIS equity

Investors

HNWI, Principals of West Hill, Family Offices, Institutional Investors

Outcome

DanMagi is delivering strong year on year growth, reporting an extensive list of new client wins with major hotel groups. They look well positioned to aggressively scale globally over the next 12 months and beyond.