Case Studies
Danmagi is a preferred supplier of high speed internet access technology to the Marriott Starwood Group, the largest Hotel Group in the World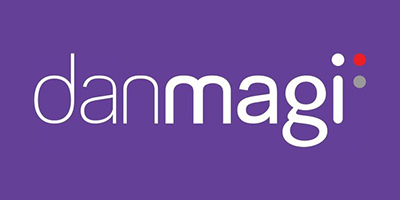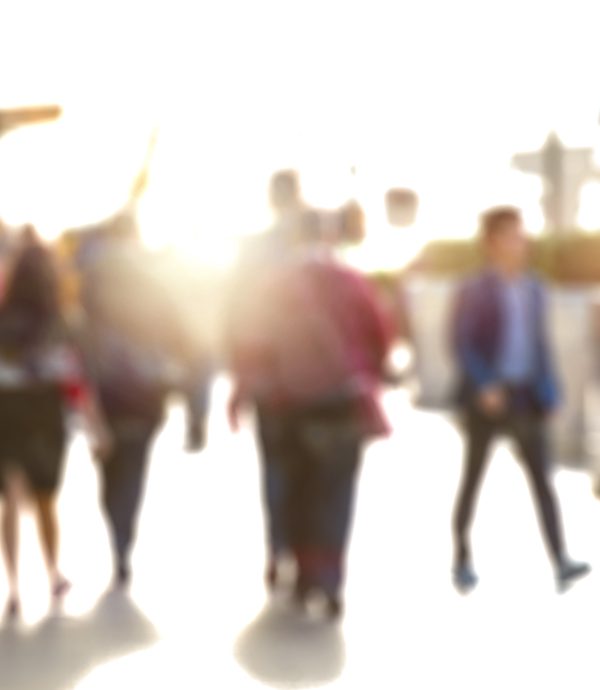 Danmagi
Danmagi have developed a proprietary high speed internet solution that is considered superior to comparable technologies. The Company's technology is entirely cloud based, unlike the competition that predominantly use antiquated on premise hardware or hybrid could systems.
Danmagi is therefore a more efficient offering for the hospitality sector in that all system updates, maintenance work, the resolution of network problems and the addition of new features can be carried out remotely without the need for a site by site visit by an engineer and without the addition of expensive new hardware. A system update can be carried out across a chain of hotels remotely.
Aside from Marriott Starwood, the Company has engaged with, and in many instances sold the product to a good number of the top ten largest hotel groups globally.
Capital Raised

£3.1m EIS equity

Investors

HNWI, Principals of West Hill, Family Offices, Institutional Investors

Outcome

Transaction currently open