Case Studies
PIMCO invested in Fleet Mortgages at 3.3x the total subscription price paid by West Hill introduced investors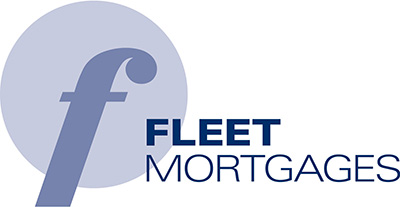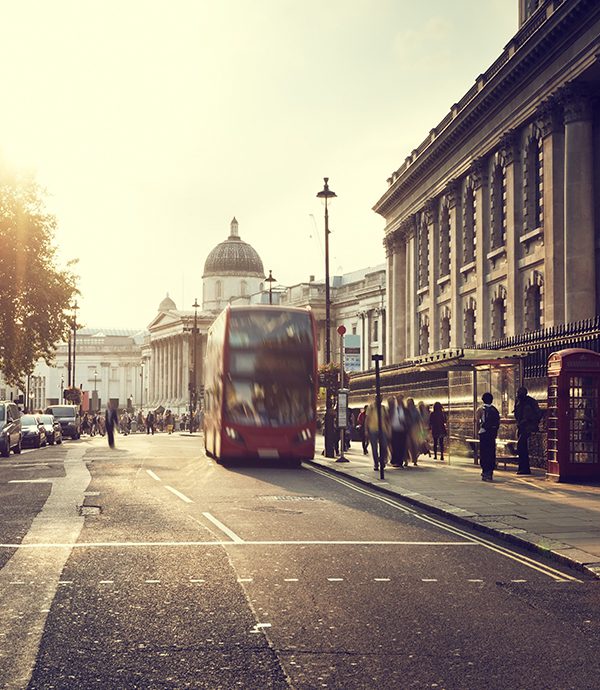 Fleet Mortgages
PIMCO recently invested in Fleet Mortgages at effectively 3.3x West Hill introduced investors total subscription and c27x the value of the ordinary equity subscribed
Fleet Mortgages was established in 2014 to originate, sell and service unregulated 1st charge buy-to-let mortgage loans primarily to professional and semi-professional landlord on properties in the UK.
The Business is led by a highly experienced team that was well known to West Hill, with an impressive credit record having successfully managed a prior lending business in the sector.
Capital was subscribed on a 50/50 basis alongside Management and Andrew Galloway of West Hill personally invested in the Business and joined the Board of the Company.
Capital Raising

£4m in a mix of fixed rate Preference Capital and Ordinary Equity

Investors

HNWI, principals of West Hill, Executive and Non-executive management, PIMCO.

Outcome

To date Fleet has originated over 4000 mortgages totalling in excess of £1billion.

Fleet is very well positioned to increase on its current market share of around 2% particularly following the introduction of new underwriting standards by the PRA for Buy to Let lenders. Accordingly, Fleet has recently agreed terms with PIMCO to run in parallel with the funding arrangements with Blackrock.

PIMCO has subsequently made a £2m investment in the Business in the form of a convertible loan which converts to equity at 3.3x the total subscription price paid by West Hill introduced investors.