Case Studies
Gobsmack is led by a team of high profile insurance entrepreneurs including the former CEO of Hiscox and COO of AXA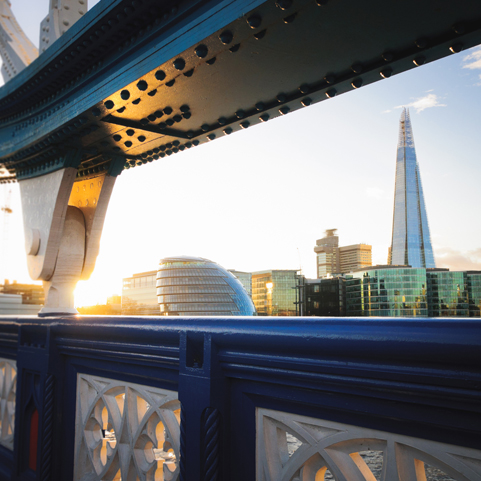 Gobsmack
Gobsmack is an insurance technology company that has devised a unique cashback rewards offering designed to increase customer retention rates within the UK insurance Sector.
The Company's proprietary software solution is licensed and white labelled by major insurer who then promote their own cashback rewards programme.
The proposition enables consumers to save cashback rewards in a digital wallet and then at the end of the consumers insurance policy, these funds are used to offset the cost of the renewal premium. 4,500 retailers are signed up to this programme.
On average it is estimated that the consumer will save around 70% of the cost of their new insurance renewal premium whilst also enabling insurance companies to retain customers for the longer term, thereby disrupting the market.
Capital Raised

£4.1m EIS equity

Investors

Principals of West Hill, Directors, HNWI, Family Offices

Outcome

Transaction completed in May 2017.

Demand has been strong and the "MoreThan Rewards" programme launched in Jan 2018 quickly followed by online aggregator, Mustard Jar Rewards. Several other major insurers have agreed terms and are expected to be online in Q1 2018.