Case Studies
Norlase is a pioneering and ground-breaking Danish technology business with global growth potential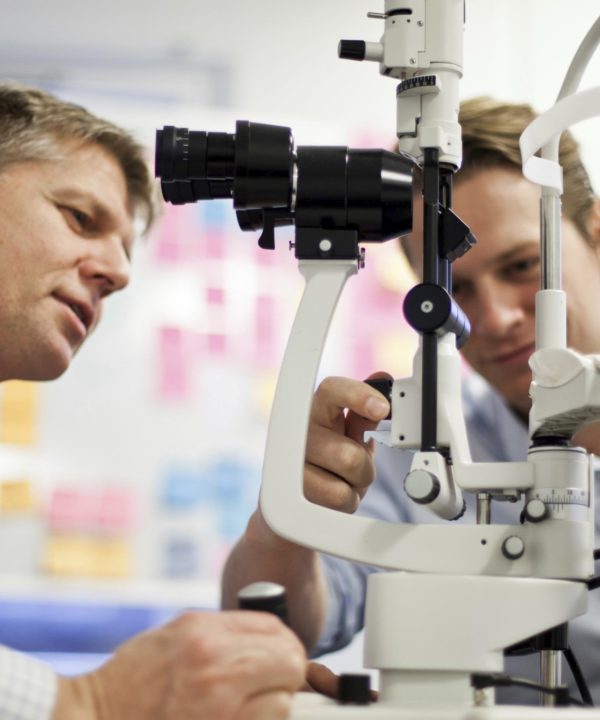 Norlase
Norlase is a Danish technology business that has produced a patented and low cost laser system which is used in ophthalmic and dermatological treatments, a $3billion per annum global market.
The Company's flagship LEAF photocoagulator device is a highly innovative laser system that is ultra-portable, 10x more efficient, 90% smaller, 70% cheaper to produce and 60% cheaper to purchase than the antiquated comparable products that have been widely used for decades. 
Norlase are developing a suite a leading-edge laser devices that utilise their patented and low cost technology and each of these devices exhibit similar attributes to their LEAF product. 
Most notably, the recently launched LION system is considered extremely innovative as the world's first ophthalmic laser that is integrated into a headset, providing an unprecedented level of portability and flexibility.
Norlase looks well positioned to pick up market share from the incumbent providers of the bulky, box-like and expensive systems that have been widely deployed for decades. 
Capital Raised

£5.5m EIS equity

Investors

HNWI, Family offices, Directors, Principals of West Hill

Outcome

LEAF has passed the required quality and assurance tests and received the full regulatory and is currently being distributed  into both the US and European markets.

The Company has secured distribution agreements around the world, with the potential to achieve substantial growth in the coming years.