Case Studies
A full scale Unibio Plant can potentially produce 1 million tonnes of protein per annum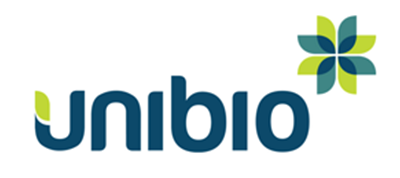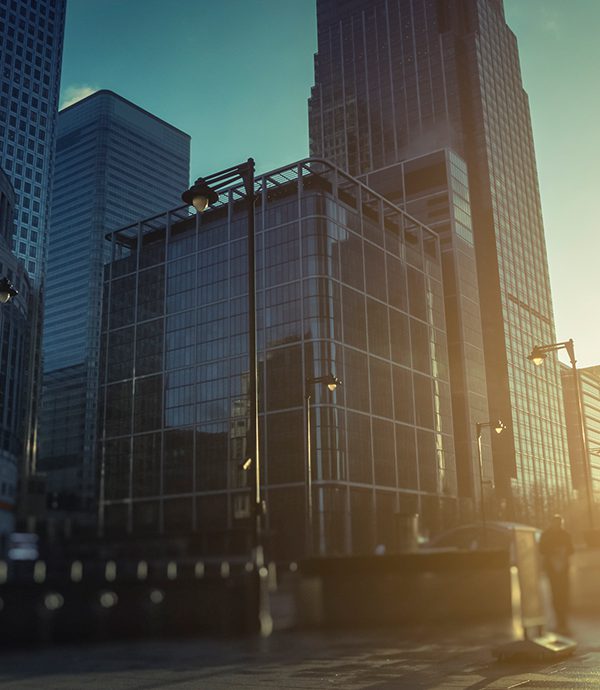 Unibio International
Unibio International has developed and patented a proporietary production technology that turns natural gas into a highly concentrated protein, approved for use in livestock animal feed, a $500bn per annum market.
Uniprotein is a high calibre product derived from the fermentation of natural gas that may otherwise be flared. It is currently possible to produce 3 tonnes of Soy Protein on a hectare of land whilst via this technology it may be possible to produce 25,000 tonnes of protein on a hectare of land, whilst using less water.
The Company currently has two in-house production plants and has also signed two licensing agreements for full scale production facilities in the USA and Russia. The annual revenues of a Production Plant at full capacity is expected to be $147m with profit before tax of $54m.
Capital Raised

£11m EIS Equity and Equity

Investors

Principals of West Hill, Directors, HNWI, Institutional Investors

Outcome

EIS funding oversubscribed and closed in June 2017. Alan Richards of West Hill has personally invested a very significant sum in Unibio.

Valuation has increased greatly and represents 1.6x Multiple of Money (MoM) for the investors in 2016, a 4x MoM for investors in 2015 and 13x MoM for investors in the initial West Hill raise in 2012.

Unibio is building its production capacity in order to meet global demand with talks ongoing with a large array of interested third parties. There is very significant global growth potential for the Business in the coming years.