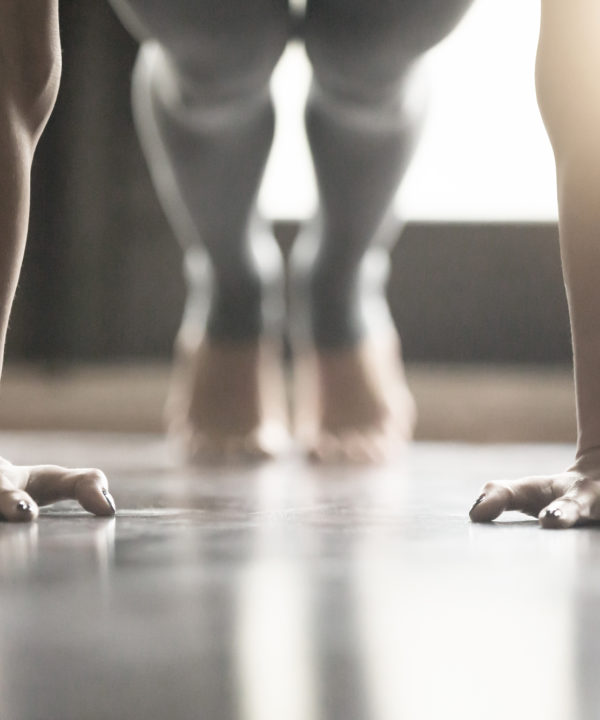 Leading spin-cycling Group accelerates with EIS growth funding
Digme Fitness has successfully closed its EIS qualifying equity round which will support the rollout to multiple new sites in prime locations over the next 12 months. The initial target capital raise was £2m but as a result of strong investor demand, the funding was extended and closed at £3.3m
Strong progress has been made since the 2017, with all four existing sites exceeding internal forecasts with revenues, class occupancy and new member acquisition, tracking above the Company's projections. Group revenue growth was in excess of 400% year-on-year.
The Company's marquee project for 2018 is their West End expansion into Rathbone Square, where they are now in the final stages of the Council approval process. The location will represent the most prestigious Digme studio to date and with the site design in the advanced stages, this studio is expected to open later in the Summer.
CEO of Digme Fitness, Geoff Bamber commented;
'It is an exciting time for Digme with strong progress having been achieved since the West Hill led capital raise.
With the new consumer mobile app in development, acquisition opportunities under discussion, and prime new sites in strategic locations expected to open in due course, we look forward to continued growth and expansion of the Digme brand and concept in the coming years.