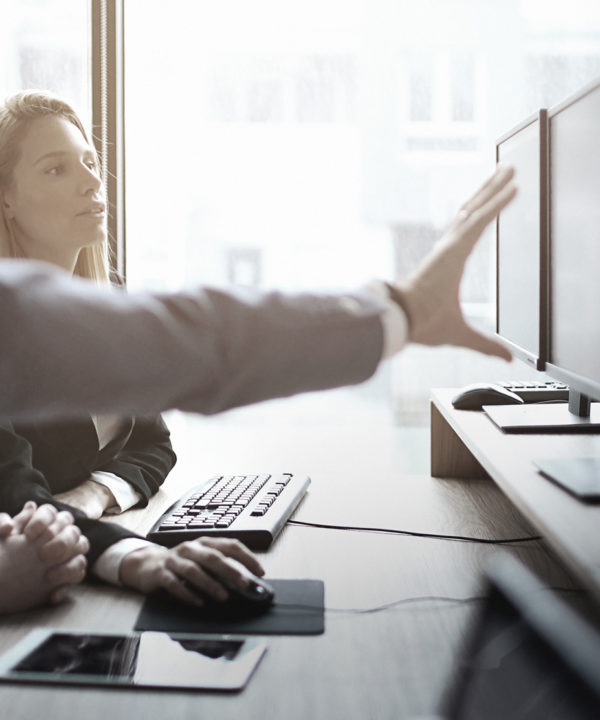 West Hill clients invest in £3m equity round alongside management
West Hill Capital is delighted to have added innovative big data analytics technology Company, Datamaran, to its portfolio. The £2m West Hill Capital subscription was fully allocated as part of the overall raise of £3m. Non-executive directors also subscribed at the same price and terms, as did the CEO and COO of the Business who have personally invested in every funding round to date.
The Company's technology is the first fully automated solution of its type and enables its 50 blue chip customers to assess and monitor, in real time, non-financial issues relating to Environmental, Social, Governance, Risk and Compliance.
Advice relating to these issues has traditionally been provided by specialist consultancies by teams of analysts, manually, which can be expensive and very labour-intensive. Datamaran is an innovation in that it automates this process, thereby providing a more accurate analysis, in real-time, and at a cheaper cost relative to the competition.
Edward Williams of West Hill Corporate Finance commented;
'West Hill was delighted to assist Datamaran with its capital raising. The capital raise was enthusiastically supported by our investor base and it ticked many of the boxes sought by investors- an innovative, highly differentiated business, operating in a growing market, with strong management and revenue growth opportunities.'