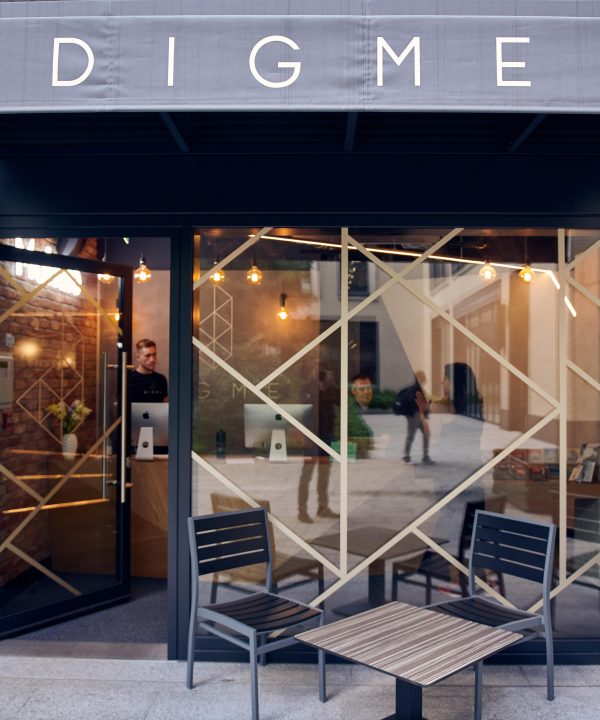 Boutique fitness studio chain Digme Fitness has continued to deliver strong growth during 2018, with cumulative revenues increasing very significantly year-on year and with like-for-like revenue growth also following a very positive trend.
Importantly, the Company also opened the doors to a brand-new 5th studio in a prime location at Rathbone Square, just behind Oxford Street. The flagship new site opened on 3rd September and Digme are delighted with how the launch has gone. Despite being far less 'price promotional' in the launch of Rathbone Square, customer traffic and revenue trends have been very healthy indeed.
The intention is to rollout across central London and Digme is actively working on an array of near-term opportunities to add to the portfolio in 2019. These include multiple greenfield prospects in the Capital as well as a number of potentially attractive acquisitions opportunities.
Following several months of development, the Company has also successfully launched its consumer mobile app. Digme believe that their App delivers a technology edge over and above the competition. The App allows for a superior customer journey, a far greater ability to communicate directly to customers and also creates a mechanism to allow Digme members to interact with one another.
CEO of Digme, Geoff Bamber commented;
'We are very pleased with the progress made over the last few months, both from a trading and from an infrastructure perspective.
All of the building blocks and tools needed to drive accelerated growth have been put in place and we are now beginning to prepare for the first quarter of next year to ensure that we hit the ground running in 2019.'