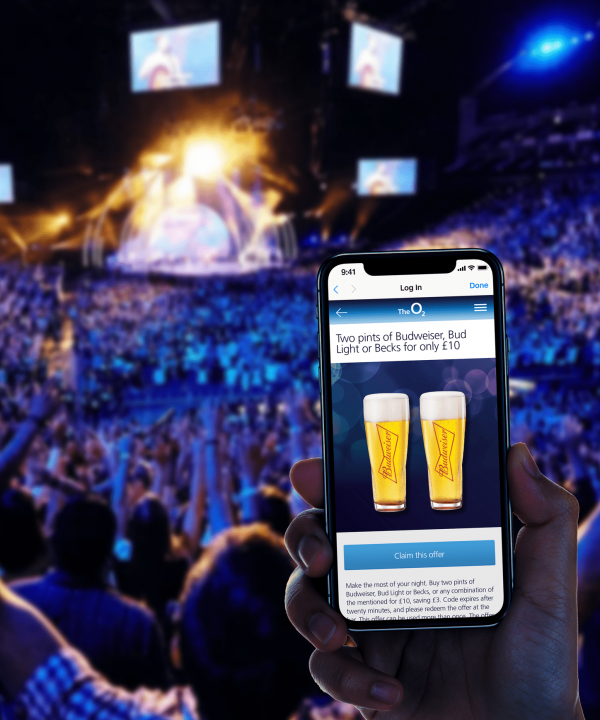 West Hill Capital is delighted to announce an £8m EIS equity round for Wi-5 Technologies, the developer of an innovative Wi-Fi engagement platform, that has the potential to create a new paradigm for in-venue and in-store customer engagement.
The Business was sourced from Wayra, which is an O2 (Telefónica) backed technology accelerator programme. Wayra has invested in Wi-5 and will work with the company to offer its services to O2 clients in the UK, Telefónica's clients globally, and outward prospecting. Current Telefonica clients include recognised brands such as McDonald's, Costa Coffee, Subway and Pizza Hut.
Wi-Fi is a fast-growing consumer engagement platform, with 542 million public hotspots anticipated by 2021, when the market is expected to be worth around $15.6 billion per annum. The Wi-5 platform is highly innovative in that it provides instant app-like content to consumers that connect to Wi-Fi upon entering a venue. There is no requirement for consumers to download an app, which is a known barrier in this market.
The Company's technology heralds a world-first in that a partnership with a world-leading multinational financial services corporation will enable consumers to order and purchase food, drinks and other goods, simply by connecting to the Wi-Fi network. The Wi-5 platform has also already been deployed at the O2 Arena, and at events such as the BMW PGA Golf Championship at Wentworth, and will shortly be commonplace in venues across casual dining, fast food and café sectors.
The Wi-5 technology is globally scalable and in addition to the O2 partnership in the UK, Wi-5 is in dialogue with several very large potential partners in various territories around the World. For example, trials have already taken place at Wrigley Field in the US, home of the Chicago Cubs.
CEO of Wi-5, Prask Sutton, commented:
'We are very pleased to have worked with West Hill in order to raise our recent equity round.
Wi-5 is entering an exciting stage of its development and the funds raised will accelerate the Business' growth and support our aggressive international expansion strategy.
We are recruiting best-in-class talent from across the world and strengthening our IP and patents portfolio, whilst continuing to further develop and enhance the Wi-5 technology platform.'