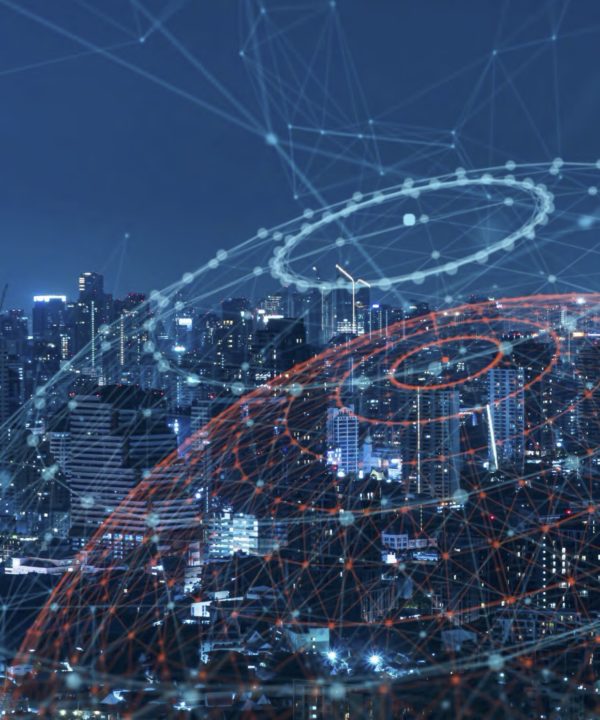 Intelligent Lilli, the pioneering digital health sector technology business, has completed its recent EIS equity round, which was oversubscribed and closed at £4.5million.
Alongside Visionable, Testcard, Particle3D and Norlase, Lilli is one of a selection of extremely innovative healthtech companies identified by West Hill. The Company has great potential to be a part of the technology led healthcare of the post-Covid World and is potentially well positioned to benefit from these trends and the search for better, more efficient mechanisms and technologies to deliver an enhanced quality of care.
Lilli's smart technology fulfils a growing need in the UK for independent living, alleviating the pressures of caring for an ageing population with long-term health conditions and advocating accessibility to technology for all those that need it.
By using machine learning to analyse a range of data sources, such as temperature, motion, and power usage, Lilli can provide real-time data and insights to those responsible for caregiving and reassurance about an individual's wellbeing, whilst highlighting any cause for concern. As a result, over-stretched health and social care providers can intervene earlier, whilst monitoring at a distance in a completely passive way, reducing the need for hospital admissions and lowering costs.
Lilli's smart non-intrusive technology enables detailed, around-the-clock monitoring of behaviours. By using machine learning to observe patterns and trends amongst users, Lilli can identify changes in behaviours before conditions become acute, supporting users expediently and reducing hospital visits.
The Company's platform has the potential to deliver a cost effective, passive monitoring system for health and social care practitioners, family or carers, which will support individuals with self-limiting health conditions to maintain their independence at home for as long as possible. The platform offers ease-of-use and can be implemented at scale by leveraging existing UK phone or Wi-fi networks, to provide carers or care organisations with updates and notifications for each individual.
Trials have already been completed with Brent Council and a 100-person trial is about to commence with Dorset County Council, both through Lilli's Independent Future Group. The group, formed by Lilli, is a coalition of forward-thinking local authorities and professional care associations which aims to explore the further use of technology to help address the changing needs of care. Discussions are also in progress with 17 local authorities and Clinical Commissioning Groups about additional implementations.
CEO, Gren Paull commented;
'The timing for this new preventative approach to care and integration of our smart technology is crucial in meeting the needs of an ageing population, this has only been exacerbated by COVID 19.
Technology has a vital role to play in the future success of care delivery across the UK and globally.'