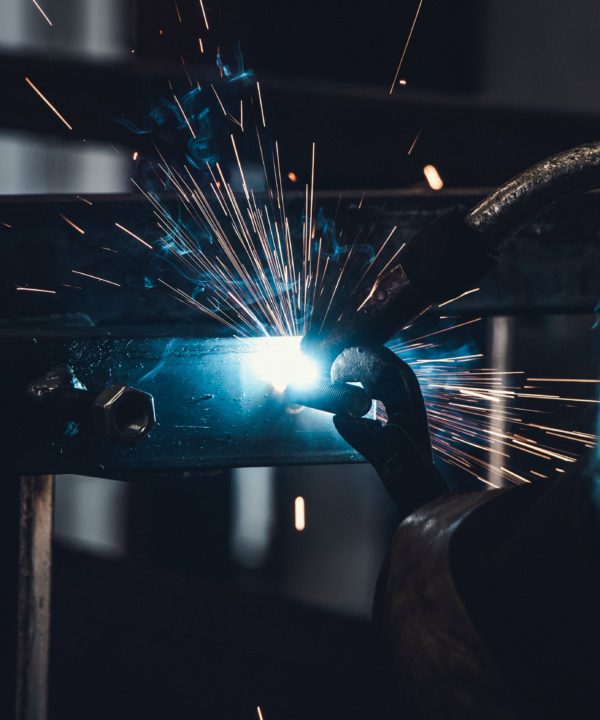 West Hill is delighted to report that the £3million EIS equity raise for AddiFab, the inventor of highly innovative Freeform Injection Moulding technology, was oversubscribed by 100% within a few days of launch.
As a ground-breaking Danish technology business, AddiFab previously received investment from Mitsubishi Chemicals in order to develop the world's most versatile method of 3D printing injection moulds, which are used in the manufacturing of components for some of the world's largest consumer electronics companies, consumer goods and automotive manufacturers
AddiFab is leading a fundamental change in the manufacturing industry and is an emerging leader in the 3D-printed tooling industry. The Company is transforming the industry by blending the qualities of 3D-printing and injection molding to bring better products to market substantially faster and cheaper than comparable manufacturing processes.
The Company develops and delivers to its corporate customers industrial-grade 3D-printers, post-processing equipment, software and materials. Freeform Injection Moulding, the company's flagship platform, combines the short lead-times, low start-up costs and design freedom from additive manufacturing with the scalability and wide range of materials from injection moulding.
FIM is the first 3D-printed sacrificial tooling technology that allows manufacturers to produce complex products in a wide range of materials used in injection moulding without the need for investment in hard tooling. In the past, the lead time to produce a metal injection mould could be as much as 100 days and cost tens of thousands of pounds. Addifab is able to 3D print an entirely new mould in any number of different materials substantially quicker and at much lower costs. This enables customers to dramatically shorten times-to-launch, increase customization levels and reduce supply chain complexity.
The oversubscribed equity raise provides capital for AddiFab to expand their production capacity, build a demonstration centre in the USA and market the FIM platform across the EU and USA.
Lasse Staal, CEO AddiFab, commented;
'Freeform Injection Molding is quickly gaining acceptance as the number one 3D-printed tooling technology. Superior design freedom and unconstrained selection of materials are key factors driving adoption among injection molders.
With FIM in their toolbox, molders can reduce injection-molded product times-to-market and costs-to-market, while at the same time raising the bar on innovation, customization and on-demand deliveries.
This funding round will enable us to speed up further the international roll-out of Freeform Injection Molding, to keep up with the increasing demand in the market.'