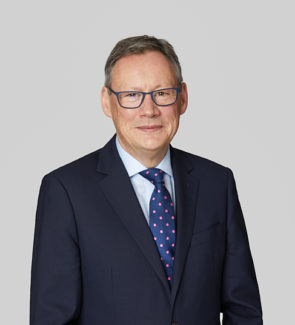 His experience at West Hill includes:
• Originated and led IPOs of investment funds Macau Property Opportunities Fund (£105m), Japan Leisure Hotels (£22m) and Crystal Amber Fund (£60m)
• Delisting of shares on Nasdaq and re-admission onto AIM for Danish wind energy and property company EuroTrust (€450m)
• Private capital raisings for Macau Sniper Fund, Brighton Institute of Modern Music, Manic Monkey, Synergy Insurance, Nordic Leisure and UniBio
Alan is a mathematics graduate of Durham University.
Alan has over 30 years capital markets experience. He began his career with consulting actuaries Bacon & Woodrow before becoming an investment analyst specialising in the financial services sector, first with BZW and then HSBC James Capel. In 1996, he left HSBC to found a new investment business with Canadian broker, Maple Financial Group, and when this interest was sold in 2000 he became a self employed consultant advising a number of investment banks and fund managers about trends in the financial services sector.
He co-founded West Hill Corporate Finance in 2003.