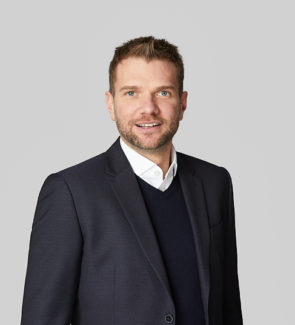 Mark's experience at West Hill includes:
• £4.4m EIS equity for Humio, a leading cyber security and big data analytics software business. Dell Technologies and Accel Partners, subsequently invested in a $20m round, before Humio was acquired by Crowdstrike for $400million
• £8m equity funding for Tiller, the multi award winning provider of a best in class digital wealth management platform that addresses challenges faced by major financial institutions
• £4m EIS equity raise for Datamaran, the developer of the first fully automated big data analytics software of its type with 50 blue chip customers and backed by high profile investors
• £5.1m EIS capital raise for Wavetouch, a patented optical touchscreen technology that has greater functionality and is cheaper to manufacture than comparable products
• £3.2m SEIS/EIS capital raise for Particle3D, an award winning Danish Medtech business with a potentially revolutionary 3D printing technology to produce implants, designed to degrade into real living bone
Mark leads the venture capital investment team at West Hill, having co-founded the Company in 2013 alongside Robert Caie and David Hollidge.
Over 15 years Mark has facilitated very significant direct investment into a portfolio of over 50 businesses, and has overseen multiple funding rounds of £1-15m that have contributed to the growth and success of a selection of innovative and highly scalable technologies.