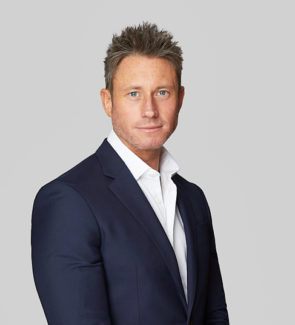 Robert's experience at West Hill includes:
• £6m pre-IPO capital raising for Windar Photonics PLC and the subsequent £40m listing on AIM.
• £2.5m SOBC Holdings PLC, a specialist insurance vehicle established to acquire non-life companies in run off, subsequently sold to Sandell Re.
• £10m Series A round for SafeToNet, a developer of AI technology, which is licensed by global Mobile Network Operators to safeguard children online by blocking cyber-bullying, aggression, sexting, indecent imagery and media in realtime.
• £3.5m debt and £2m EIS equity in West Hill Acquisitions, a vehicle established to acquire a FoodTech platform and a number of established food manufacturing & catering businesses.
Robert leads the private equity investment team at West Hill Capital having cofounded the Business alongside David Hollidge and Mark Hickson in 2013. He also sits on the Board of The Food Solutions Group.
Over the years, Robert has managed the deployment of over £200m into a variety of technology and financial services companies.