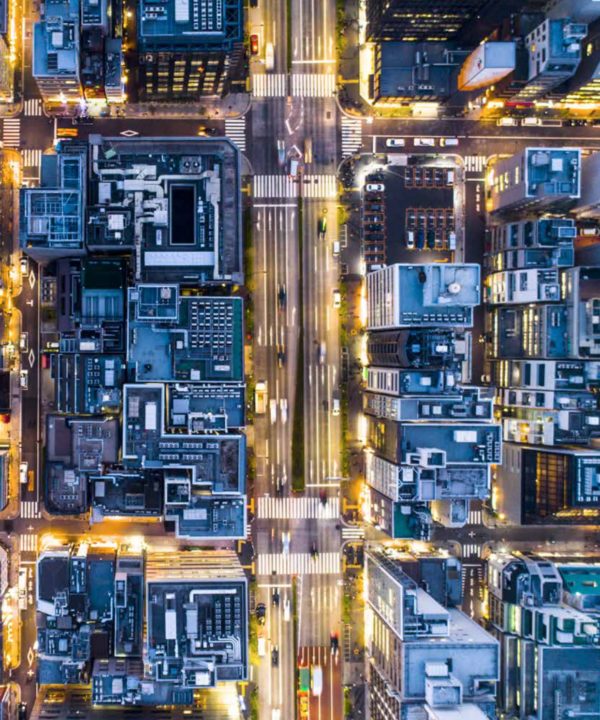 West Hill Capital has raised £4.25m to coinvest in a larger equity round, for highly innovative digital parking technology Business, AppyParking.
The West Hill Offer was oversubscribed and provided investors with an attractive opportunity to invest with EIS tax breaks at the same price as the institutional and strategic investors.
AppyParking is a multi-award technology business that was recently voted 15th in a list of the 100 most disruptive businesses in the World. The Company aims to revolutionise car parking and has developed an industry leading, fully integrated kerbside parking platform, which enables drivers to quickly and easily find the nearest and cheapest on and off street parking, via a mobile app. A strategic partnership with VISA enables drivers to then automatically pay to park via a cashless payment system.
The Company has simultaneously created what is believed to be the UK's first standardised dataset that compiles all parking rules, restrictions and tariffs into a unified and standardised set of information. Highly innovative LIDAR technology is used to digitally map UK cities, which creates ultra-accurate mapping data to a resolution of 3cm. Local authorities and Governments are therefore empowered with new insights and data and are able to monetise their parking assets in order to enhance their kerbside management.
AppyParking operates alongside an array of major businesses, including various local government councils and has partnerships in place with Jaguar, Renault Nissan, Volvo, TomTom, RAC, ZipCar, Hertz, Avis and Visa.
The Company has already mapped 20,000km of London's kerbs as well as Cambridge, Oxford and Brighton and the intention is to map the entire UK, before moving to North America where the concept is equally applicable.
The recently completed equity round provides funding to support an aggressive global roll-out of this innovative technology.