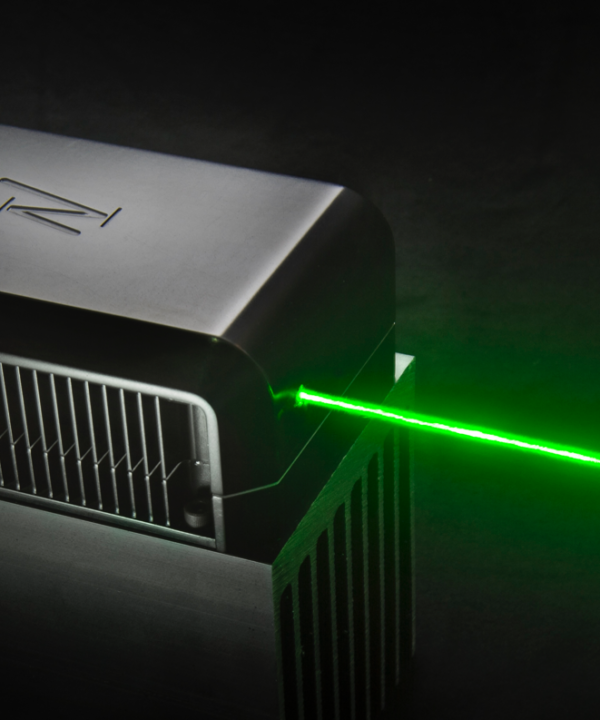 West Hill is delighted to have raised £2.6million to back the latest innovation of an illustrious team of technology and medical entrepreneurs, that have previously overseen exits with a total value in excess of $1billion.
The patented laser technology that Norlase have developed in conjunction with the Danish Technical University (DTU), is considered one of the most significant innovations in the treatment of ophthalmic, aesthetic and dermatological medical conditions in over 25 years.
Existing laser based medical devices have remained largely unchanged for decades, with limited development and modernisation. They tend to be bulky, box-like systems that are costly, inflexible, space consuming and that often breakdown.
Based on new patented optical technology, Norlase has developed a modern suite of laser based medical devices, that are expected to deliver significant performance, cost and size advantages over traditional systems and the Company's voice controlled activation system has the potential to be the single biggest breakthrough since laser based medical technology was first invented.
The Norlase system is considered 10x more efficient, 90% smaller and 70% cheaper to produce than any comparable in the market. Management are convinced that millions of patients can benefit from an innovative new eye treatment, which has the potential to lead to more efficient and cost-effective treatment globally. More than 600 million people suffer with common eye diseases and the market for this alone is estimated to be worth $1.2billion per annum.
Good progress has already been made and shortly after the completion of the raise with West Hill, Norlase received FDA clearance for their ophthalmic laser system, LEAF. The LEAF product is now in use with several leading institutions for retinal care.
The EIS equity round was oversubscribed and provides the Business with capital to scale-up sales, initially in North America and then into Europe.
CEO of Norlase, Oliver Hvidt commented;
"We are very happy to have completed this raise with West Hill. These funds will help us to scale production in order to meet the demand for the LEAF ophthalmic laser, while we continue to develop new laser-based medical devices that improve the lives of doctors and patients globally."