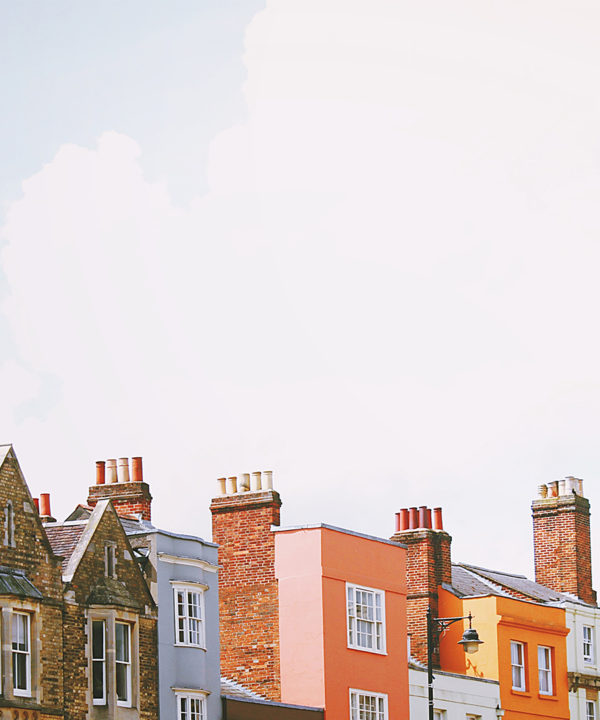 Canopy is a multi-award-winning and globally scalable software platform, which is designed to digitise the property lettings market, providing efficiencies and cost savings for housing providers whilst also improving the financial wellbeing of millions of renters in the UK and internationally. West Hill investors recently subscribed for £3million of EIS equity in the Business, existing shareholders include Experian and Direct Line.
Canopy aims to leverage its strategic partnership with Experian and Open Banking, in order to offer a range of innovative financial products on one digital platform, thereby transforming the way that private tenants can rent a property.
The Company operates a differentiated business model as a two-sided marketplace for housing providers (supply) and renters (demand). Rent Passport is a digital renter profile, which enables letting agents and landlords to carry out fully automated tenant screening by producing comprehensive Experian credit and affordability checks in minutes, providing an 88% cost saving relative to current manual methods, which can take four days to complete. Deposit free insurance policies remove the need for tenants to raise upfront cash deposits, whilst rent tracking enables renters to improve their Experian credit score, simply by paying their rent on time, also enabling landlords to easily identify tenants with a good renting track record.
Distribution is via a host of B2B partnerships with letting agents, private and institutional landlords, major Corporates and financial services businesses providing the potential for rapid traction. The Company can already boast an impressive distribution network of agents and landlords such as Hamptons and Get Living, along with corporate customers such as PwC and John Lewis.
Tahir Faaroqui, CEO and founder of Canopy said;
'It's a privilege working alongside such a passionate and hardworking team to build a rental platform aimed at having a positive social impact on the lives of millions of renters.'
'The capital we are raising will allow us to fulfil our vision of making renting work for everyone, initially addressing one of the core issues of the housing crisis – affordability.
We're delighted to receive backing from investors who are aligned with our purpose of building an ecosystem of financial wellness for Renters.'