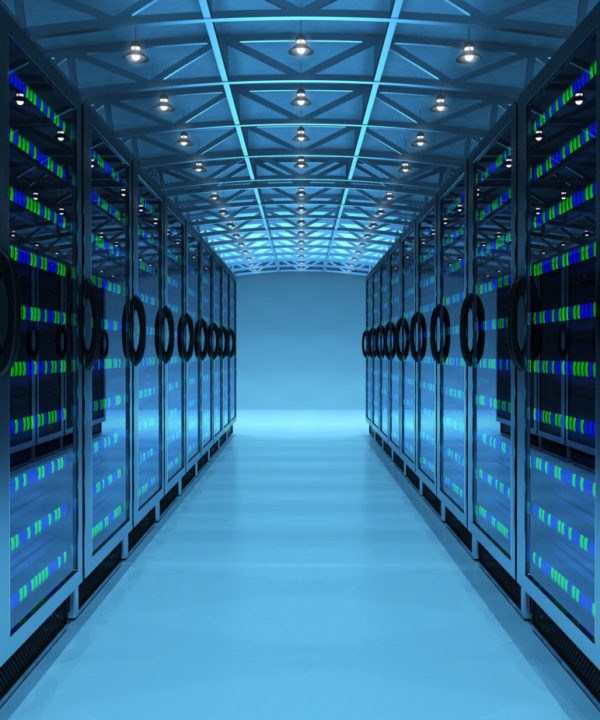 Accel Partners has invested US$9m in West Hill portfolio company, Humio. The funding round provides Humio with capital to accelerate its growth further having achieved a 13x increase in revenues during 2018. Humio has offices in San Francisco, London and Denmark and current enterprise customers such as Bloomberg, Microsoft and Netlify.
Accel is a specialist technology investor that has an exceptional track record, having identified and invested in several of the world's largest technology companies including Facebook, Dropbox, Slack and Spotify at their early stage funding rounds. Accel will participate as an active investment partner providing Humio with access to its very significant network and tremendous expertise in scaling technology businesses globally.
Humios' technology enables its customers to monitor and analyse complex IT systems in real-time, identifying security threats and unusual variations in activity that can often lead to IT systems failures. The ability to upload a real-time dashboard of an entire IT infrastructure is thought to be unique to Humio and means that the system is technically superior to even the largest operators in the sector.
The Humio system, which is licensed to major customers, is able to analyse in real-time very large volumes of data, regardless of format, and is considered faster and more efficient but also significantly cheaper than the competition.
CEO of Humio, Geeta Schmidt, commented;
"We are experiencing a fundamental shift in how companies build, manage and run their systems.
Since our inception, we have received fervent interest in our solution by users and enterprises worldwide that have become frustrated by the limitations of current logging tools' ability to provide instant visibility, forcing limitations on data logged due to resource constraints.
We will use the funds secured to address the growing demand for Humio's logging platform and invest in additional product research and development to ensure our innovations continue to outpace the evolution of customers' needs both today and tomorrow."