Case Studies
Apollo and CVC made a 2.3x multiple of money from their acquisition of Brit Insurance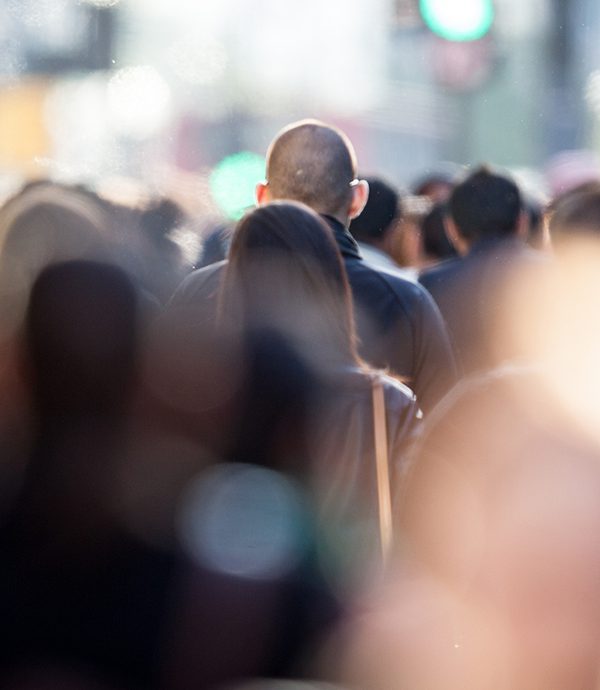 BRIT Insurance
Brit Insurance is an international insurance and reinsurance Group that pre-acquisition had annual GWP of c£1.6bn.
Following the successful transaction which was originated by West Hill, BRIT was taken private from the FTSE 250.
 The Consortium that West Hill introduced and purchased the Business was named 'Achilles' and consisted of private equity firms Apollo and CVC.
Capital Raising

£889m Public to Private Acquisition and de-listing from the FTSE 250

Investors

Apollo and CVC

Outcome

The Company was acquired at 1.0x NTA in an innovative structure involving a Contingent Value Payment allowing for movements in the balance sheet value at the time of acquisition.

The price paid was one of the lowest multiples of NTA for a major profitable Lloyd's business and commenced the trend of acquisition and delisting of Lloyd's businesses, shrinking the listed sector from 8 companies to 2.

The Company subsequently listed on the LSE Main Market and West Hill introduced investors made 2.3x return