Case Studies
West Hill originated and advised on the acquisition of Omega having proposed the idea and made the initial introductions to key stakeholders.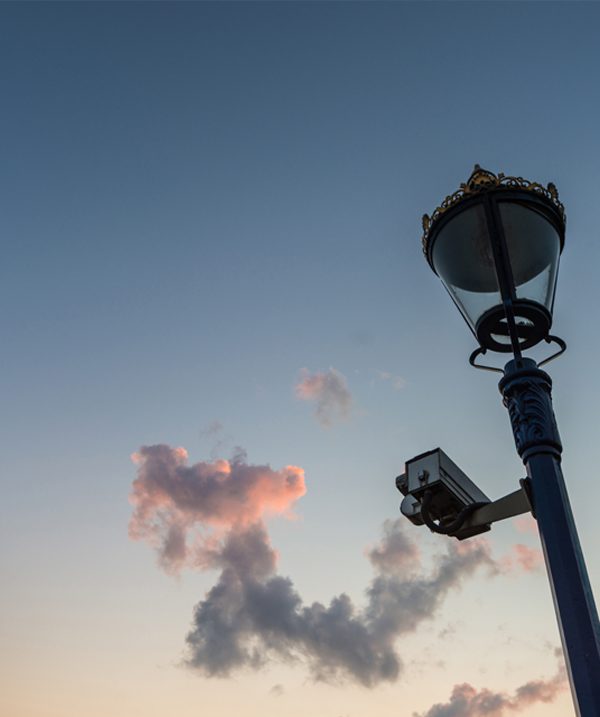 Canopius
West Hill acted as joint Financial Advisor to Canopius, a diversified Private Equity owned international insurance Group, in its £164m acquisition of Omega Insurance Holdings.
This was a complicated and protracted public to private transaction where West Hill helped Canopius repeatedly restructure the proposal to remain value creating during a difficult time for Omega.
A late competing proposal for Omega was eventually overcome as Canopius were able to revive discussions and conclude the deal based on previous thorough due diligence.
Target was acquired on a multiple of 0.9x NAV