Case Studies
MBNA Europe acquired Premium Credit for £180m from a consortium that was backed by Electra Investment Trust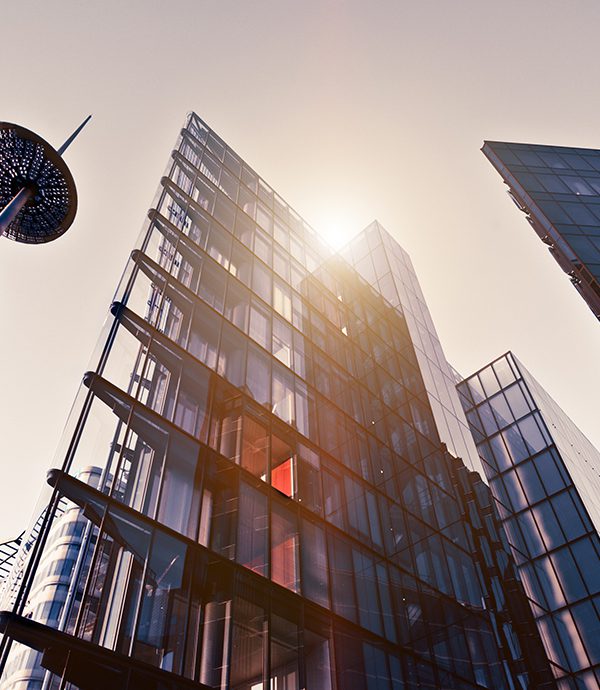 Premium Credit
Premium Credit is a leading UK provider of premium finance that enables companies and individuals to pay for insurance and other financial products in instalments rather than single individual payment.
MBNA, the US credit card giant acquired Premium Credit in the transaction from the previous owners, Electra Investment Trust and the management.
The business was then subsequently sold to a private equity group for £900m.
Capital Raised

Business sold for an Enterprise Value of £180m.

Investors

MBNA Europe

Outcome

GTCR, a leading private equity firm acquired Premium Credit for £900m which represented a 5x Multiple of Money for MBNA Europe.