Case Studies
Patented healthcare video communications platform, that has the potential to transform the delivery of healthcare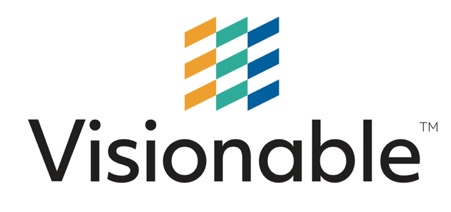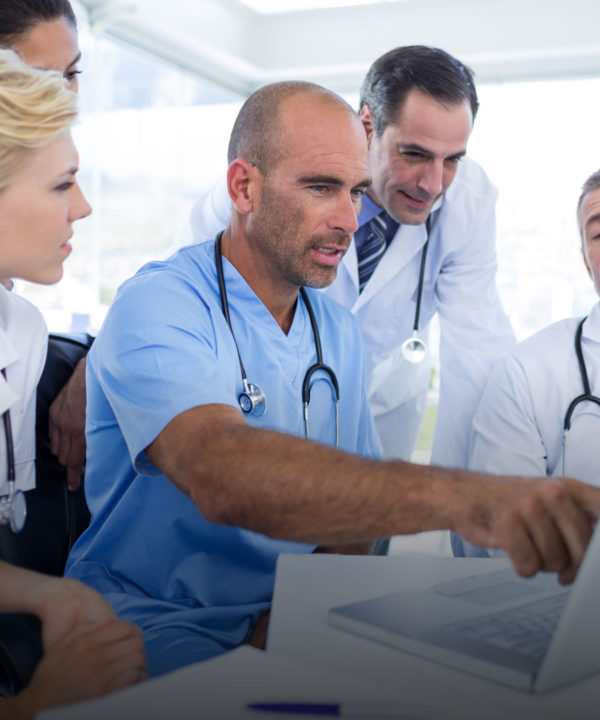 Visionable
In partnership with several of the world's largest telecoms businesses, Visionable is facilitating remote treatment across all facets of the healthcare system by connecting patients to clinicians, using powerful video and native resolution medical imagery.
The Company's patented video collaboration technology enables clinical teams to consult with patients from any destination, across an unlimited number of devices, instantaneously and securely, enabling healthcare intervention without the patient or medic leaving their home or office.
Visionable has been used by more than 100 NHS Organisations and is providing some of the very best technology solutions to the beleaguered health sector.
Working together with Verizon on the next generation of Smart Ambulances, Visionable have been named as one of the top 20 companies in the world and Verizon have selected Visionable for their 5G real-time medical collaboration programme.
If the Company achieves its plan, Visionable has the potential to become a large business.
Capital Raising

£14.5m EIS Equity

Investors

HNWI, principals of West Hill, Family Offices

Outcome

1 in 4 of the top 100 NHS hospitals using their technology to deliver telecare solutions to thousands of patients. Visionable is actively saving lives whilst reducing the associated costs of providing care

Substantial growth has been achieved with great potential for a global rollout in the coming years