Case Studies
A technology enabled buy and build strategy in the UK office food services sector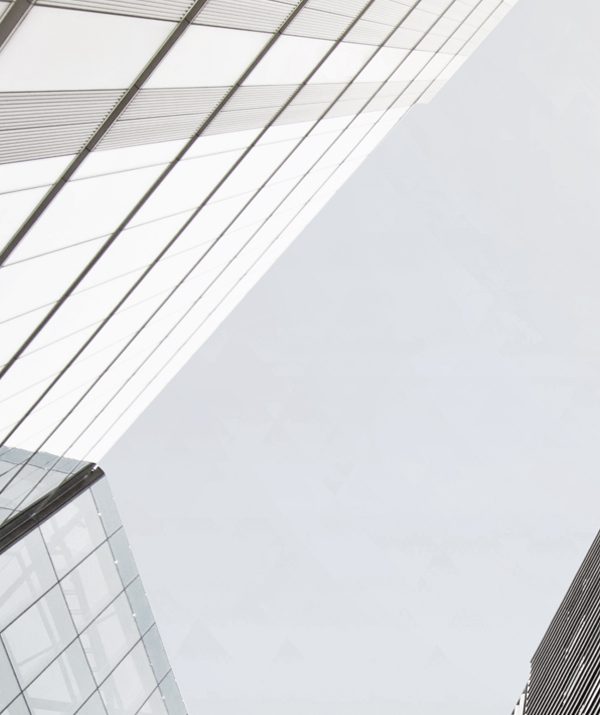 The Food Solutions Group
The Food Solutions Group is an established group of companies operating in the food sector that provides a state-of-the-art ecommerce technology platform that is the result of several million pounds of investment to date. The Office Serve platform has the potential to become a market leading online food delivery solution to offices throughout the UK.
The Company aims to create value via organic growth as well as via a buy and  build strategy, acquiring profitable businesses in food production, supply chain, logistics and delivery. The acquisition of Chiltern Foods was recently confirmed and the Company has a busy pipeline of other targets.
The CEO is an experienced former UBS Banker that specialises in corporate M&A and the non-Executive Chairman is a retail professional that was instrumental in the growth and success of Hamley's. Two of the West Hill's founders sit on the Board, Alan Richards and Robert Forbes Caie.
Capital Raising

£7.2m SEIS/EIS equity and £4M Secured 10% Debt

Investors

All of the principals of West Hill, HNWI, Family Offices

Outcome

Transaction fully funded April 2018. Directors of West Hill are on the Board of West Hill Acquisitions as NEDs. All 6 partners of West Hill personally invested in the Business.

The recent £4m secured debt transaction funded the acquisition of the JMFoods which is a highly successful Business with a long trading history and multiple large customers. The Group is targeting an AIM IPO in 2021.