Case Studies
A technology enabled buy and build strategy in the UK office food services sector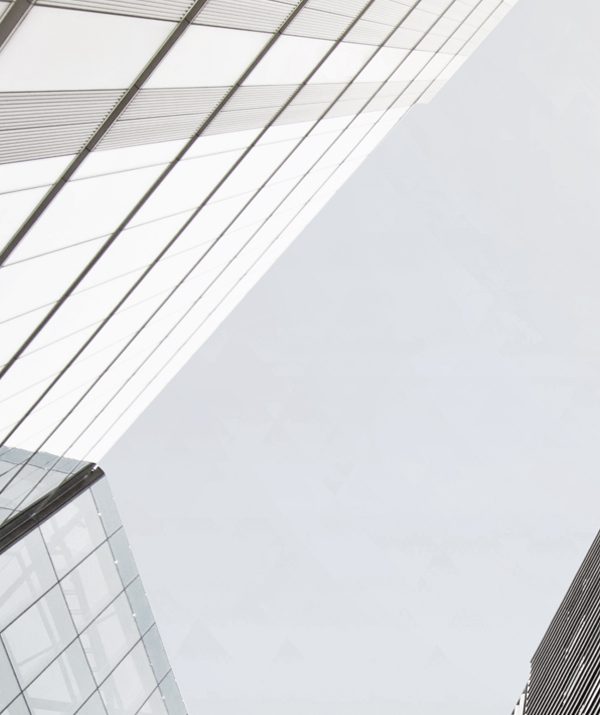 West Hill Acquisitions
West Hill Acquisitions is the provider of a state-of-the-art ecommerce technology platform that is the result of several million pounds of investment to date. The Office Serve platform has the potential to become a market leading online food delivery solution to offices throughout the UK.
The Company aims to create value via organic growth as well as via a buy and  build strategy, acquiring profitable businesses in food production, supply chain, logistics and delivery. The acquisition of Chiltern Foods was recently confirmed and the Company has a busy pipeline of other targets.
The Executive management team includes; the former Head of User experience at JUSTEAT, the former Financial Controller at Quorn Foods, and an ex-UBS Banker that specialises in corporate M&A.
Capital Raising

£6m SEIS/EIS equity and £3.7M Secured 10% Debt

Investors

Principals of West Hill, HNWI, Family Offices

Outcome

Transaction fully funded April 2018. Directors of West Hill are on the Board of West Hill Acquisitions as NEDs. All 6 partners of West Hill personally invested in the Business.

The recent £3.7m secured debt transaction funded the acquisition of the JMFoods which is a highly successful Business with a long trading history and multiple large customers. The Group is targeting an AIM IPO in 2021.