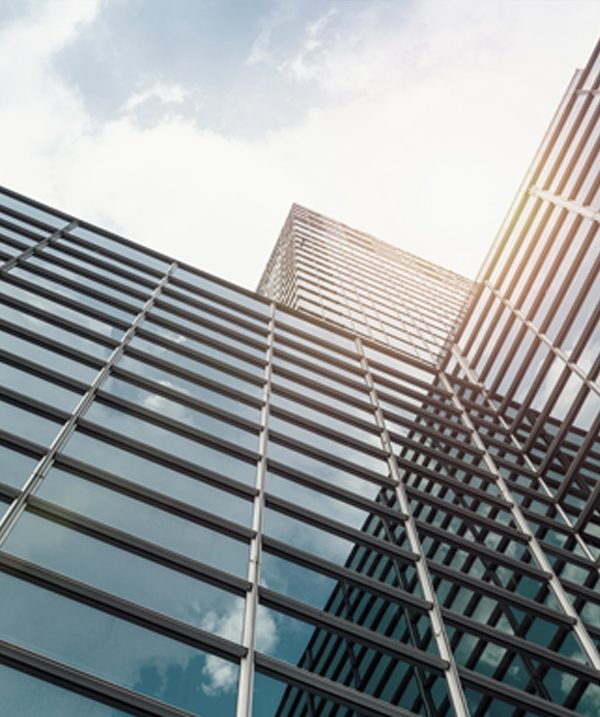 West Hill Acquisitions Ltd
£4.5m acquisition of Jeanie Marshal Foods is completed
West Hill Acquisitions has simultaneously closed the £2m EIS equity round and also the £3.5m secured debt raise which was oversubscribed.
The debt financing facilitated the acquisition of leading supplier of artisan foods, Jeanie Marshal (JMF). The transaction was part funded in cash and equity, and represents a landmark deal for WHAL, creating a foodservices group with combined revenues of £10m and EBITDA of £500k.
Christophe Haschka, CEO of Office Serve and WHAL commented;
"We are excited to announce a further step in the establishment of a leading UK food services business, incorporating the products, skills and capabilities of JMF with the digital expertise of Office Serve."
All six partners of West Hill are investors in WHAL with Alan Richards and Robert Caie also holding Non-Executive positions in the Group.
Non-executive director, Robert Caie commented;
"The acquisition of JMF adds an established Business alongside the existing subsidiaries, Office Serve and Chiltern Foods. A significant consolidation opportunity exists in the sector and the plan is to continue the buy and build strategy with a view to an AIM IPO of WHAL in due course."