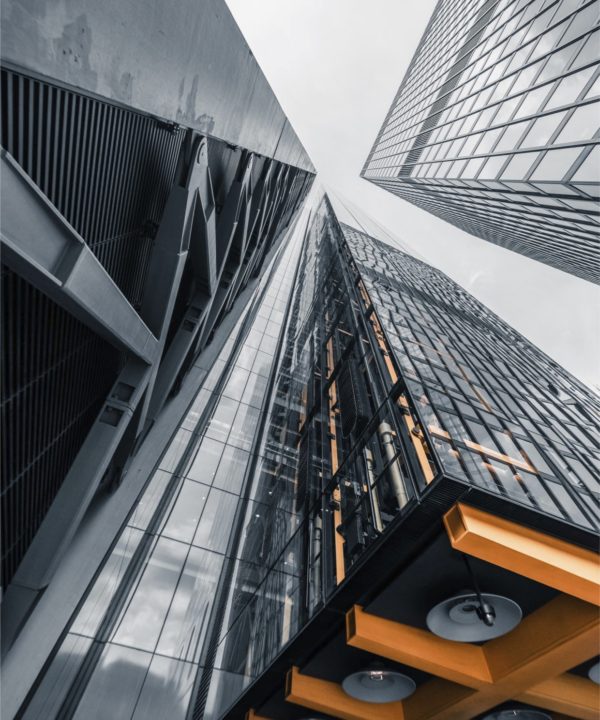 Following the recent West Hill led EIS equity raise for Tiller, we are pleased to report that the Company has attracted a strategic investment from £10billion AUM listed wealth manager, Mattioli Woods plc.
Tiller's multi-award-winning cloud-based digital platform addresses major challenges faced in wealth management today. The Company's software digitises and automates traditionally expensive and labour-intensive paper-based manual processes, whilst providing financial institutions with a ready-made institutional grade client facing digital portal.
Mattioli Woods have made a corporate investment in Tiller as part of a new strategic partnership to develop a digital self-investment application. The two companies will work closely together, with Mattioli Woods looking to sign a multi-year license deal for Tiller's automated investment management platform, with a view extending their discretionary investment management business to a new range of clients.
The Tiller platform will enable Mattioli Woods to include amongst its various services, a streamlined investment solution under one digital interface, from onboarding including risk profiling, managing investment portfolios to client reporting, at a competitive price for the Company's clients.
The strategic investment sees Mattioli Woods take a 4% stake in Tiller, through a subscription of new shares, with the potential to increase this shareholding in the future.
Michael Wright, Group Managing Director of Mattioli Woods commented;
"We are very excited about our new relationship with Tiller and the opportunity this will provide for both new and existing clients. Technological innovation is key to our ambitious growth strategy and through working with Tiller, we demonstrate our commitment to enhancing our digital offering to clients.
This platform will enable us to provide great outcomes to a new client demographic and also allows us to further simplify and enhance the process of bringing on board new clients both efficiently and highly securely – appropriate for a COVID and post-COVID environment".
Ian Cadby, CEO of Tiller Group commented;
"Mattioli Woods' requirements fit perfectly with our expertise and experience in designing and building leading-edge customer-facing digital solutions.
We have a proven capability in this arena and are proud to have Mattioli Woods as both a client and a shareholder."
The COVID-19 crisis has had a profound impact on the global wealth management sector, where unprecedented circumstances have forced incumbent businesses to embrace digital technology at great speed, in order to continue to operate. Lockdown measures and social distancing created an operational crisis and meant that the ability to operate remotely and via digital means has taken on increasingly vital significance.
As a pioneering provider of leading edge, cloud based digital technology, Tiller is uniquely positioned to benefit from accelerated digital transformation across the sector. The Company is working on an extensive pipeline of new business opportunities, which includes some of the best-known financial institutions in the world and Tiller looks well positioned to potentially achieve substantial growth in the coming years.