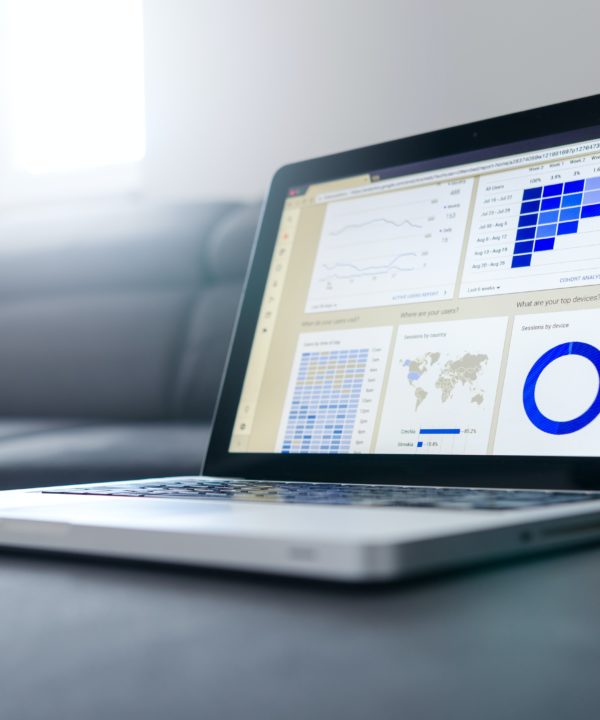 We are delighted to confirm that a substantial cash exit has been agreed for West Hill investors in Humio.
Crowdstrike Holdings Inc (Nasdaq: CRWD), have announced that they have agreed to acquire 100% of the share capital in Humio, in a transaction that values the Business in excess of $400million.
The agreed acquisition crystallises a very substantial multiple return for all West Hill introduced investors, with Humio progressing from an early-stage SEIS and EIS opportunity to a $400million exit in a little over three years.
The two rounds carried out by West Hill are expected to yield a cash return of 17.5x on the first round in a little over three years and 3.5x within 11 months of the second round investment.
West Hill identified Humio, a spin-out from Danish consultancy Trifork, as a pioneering software business and raised the Company's seed funding, which closed in November 2017. This initial round enabled investors to acquire equity with both SEIS and EIS tax breaks at a post-money valuation of just £8million. Humio went on to raise further capital from corporate investors and strategic partners, Dell Technologies Capital and Accel Partners.
In recent years, West Hill has built an enviable reputation as a leading VC in both Denmark and the UK, providing investors with access to an exceptional portfolio of some of the very best emerging technologies, with true global potential.
As our proprietary network continues to expand as a result of this and other success stories, we shall continue to target similarly attractive technology opportunities from across the UK and Europe and we look forward to making investors aware of these in due course. Denmark continues to be of particular focus where some of our best performing companies have originated to date.