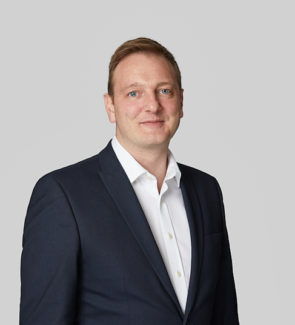 David's experience at West Hill includes:
• £11m pre-IPO capital raising for Unibio International, developer of an innovative fermentation technology that converts natural gas into protein for use in animal feed, a $500billion market.
• £5.7m EIS funding for Instinct Studios, an innovative Fintech business that provides its SAAS solution to various top-tier asset managers.
• £3.3m equity raise for Digme Fitness, a rapidly expanding Group of premium fitness studios based in prime locations throughout Central London.
• £4m EIS equity raising for Gobsmack, provider of an insurance cashback rewards technology, working alongside some of the leading insurance carriers in the UK.
David is a founding partner of West Hill Capital and has been operating in the venture capital fundraising market for over 16 years.
During this time, David has played a key role in executing more than 100 public, pre-IPO and private capital rounds of £1-10m for companies operating in a broad range of sectors, in the UK and internationally and during numerous economic cycles.