Case Studies
Leading US VC, Accel Partners, invested $9m in Humio at a 284% premium to the West Hill Offer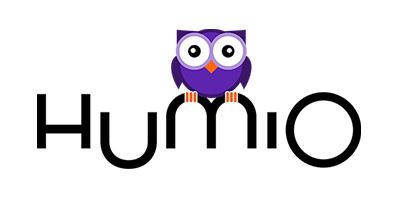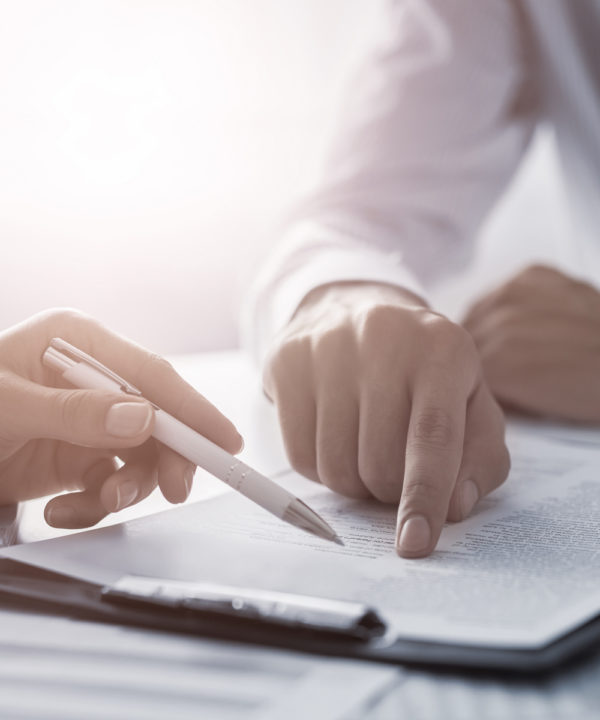 Humio
Humio was sourced from Trifork, which is a specialist European technology incubator. The Company has developed an innovative software solution that provides immediate value to businesses in monitoring vast amounts of machine big data.
The variety of log sources and increasing volume of data creates a challenge for businesses that operate across different geographies, often with varied and complex IT infrastructure. Humio is able to drag data from any source regardless of its format and then makes this information readily available to be analysed in real time, thereby identifying unusual variations in activity.
Existing relationships are already in place with companies such as Microsoft, Bloomberg, IBM and the Danish National Health who use the system as a way of monitoring security.
Humio has made strong progress since the close of the West Hill led SEIS/EIS funding round and during 2018 they achieved a 13x increase in their revenues.
Capital Raising

£2.1m SEIS/EIS equity

Investors

HNWI, Family offices, Industry investors, Corporate technology investor, Principals of West Hill, Accel Partners.

Outcome

Transaction oversubscribed and closed Q4 2017.

Increase in new business opportunities of 300% and new client wins such as Lix, LunaWay, Net-Bet, Moby Tronics and Abcam. Current customer retention rate is 100%.

Accel Partners, the US based VC that has invested in several very large global businesses during their early stage fudging rounds, has subsequently invested $9m in Humio. Accel invested around 12 months after the close of the West Hill offer at a 284% premium to the price paid by West Hill introduced investors.