Case Studies
West Hill introduced investors agreed a profitable exit from SOBC in January 2017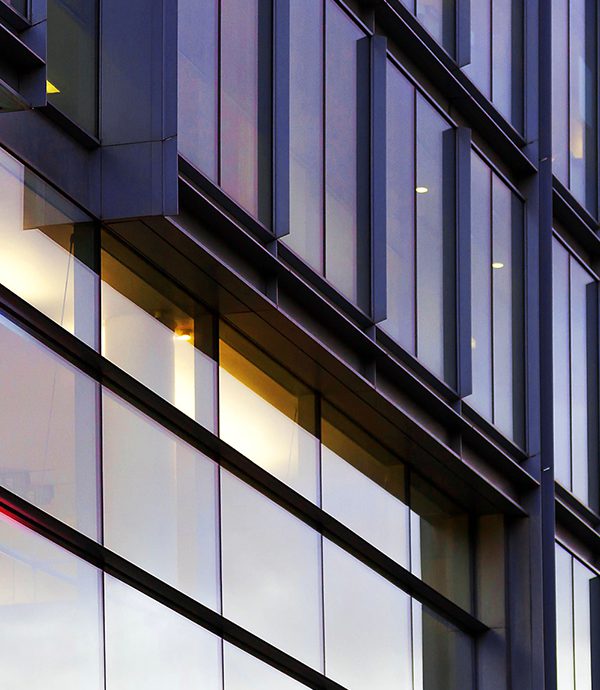 SOBC Holdings
SOBC is a specialist insurance business that aims to create value by acquiring smaller insurance companies that are in run-off and then efficiently managing the run-off process.
The Company is led by a highly experienced team of Executive and Non-executive directors and principally targets small, solvent non-life insurers in the US and Bermuda.
Andrew Galloway of West Hill was the lead investor in this deal, having invested 10% of the funding personally and subsequently joining the Board of the Company prior to the trade sale.
Capital Raising

£2.48m debt and equity

Investors

Principals of West Hill, Directors, HNWI

Outcome

Funding closed in February 2015.

Agreed sale to a Bermudan insurance vehicle in January 2017 within 2 years of completion of the raise.

The transaction provided a profitable exit for investors representing an Internal Rate of return of in excess of 15% per annum.